Sport equipment
→

Rhythmic gymnastics

→

Half Shoes

→

Foot protectors
Foot protectors Model 2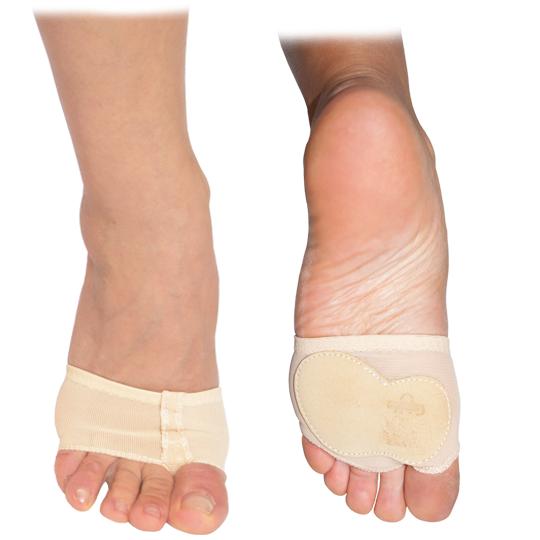 Brand: Grishko
Size: M
Product No.: 03015
Like it? Tell a friend about it:
Recommended for all kinds of contemporary dance, gymnastics and aesthetic gymnastics.

Material:
Upper part: 81% polyamide, 19% elastane (mesh)
Lower part: natural split leather

The upper part of the Foot Protector is made of flexible elastic material which hugs the foot securely, holding the Protector on the foot when performing complex movements. The base of sole of the Foot Protector is made of natural leather with a velvety surface to reduce slipping. It also has a soft foam pad to reduce impact on the ball of the foot.
Recommendations for you
detail

detail

Brand: EstherSport

Length: 5 m

Length: 60 cm

detail