Sport equipment
→

Rhythmic gymnastics

→

Useful things

→

Metallic glitter adhesive tapes
PASTORELLI metallic glitter adhesive tapes for hoops and clubs decoration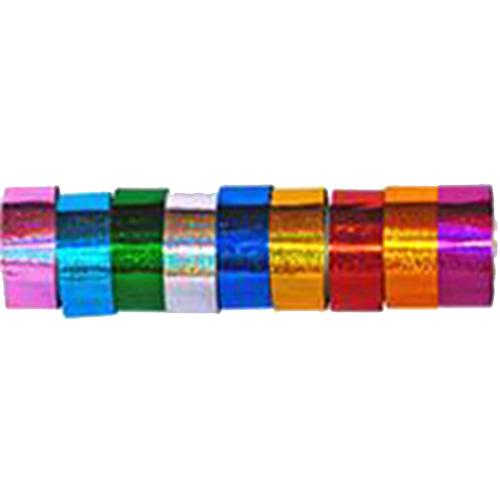 Like it? Tell a friend about it:
Brand: PASTORELLI, made in Italy
Length: 11 m
Width: 1,8 cm
Material: waterproof material
Designed to decorate hoops and clubs
1 roll is required to completely cover a 90 cm hoop.
For a long-lastig effect we suggest to cover your decorated hoop with a transparent adhesive tape.
Recommendations for you
detail

detail

Brand: EstherSport

Length: 5 m

Length: 60 cm

detail