Sport equipment
→

Rhythmic gymnastics

→

Bags and covers

→

PASTORELLI half shoes holder
PASTORELLI half shoes holders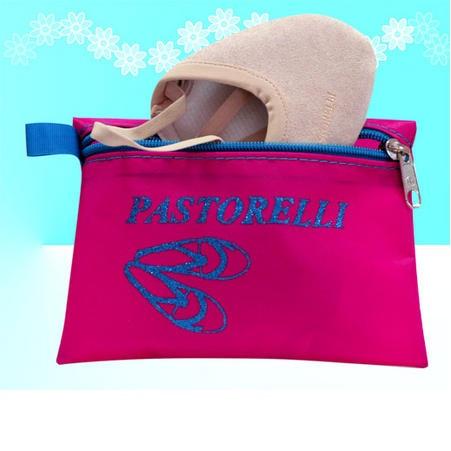 Brand: PASTORELLI
Product No.: PAACHSB001
Color:
Like it? Tell a friend about it:
Brand: PASTORELLI, made in Italy
Dimensions: 16x12 cm
Material: waterproof material
Handy and smart half shoes holders.
With handy zip. They can hold at least a pair of half shoes.
They can also be used as objects holder: hairpins, elastic bands, jewels....
Recommendations for you
detail

Brand: EstherSport

Length: 5 m

Length: 60 cm

detail

detail