Sport equipment
→

Leisure and Fitness

→

Leisure

→

Travel pillow
Pillow for travel/water/camping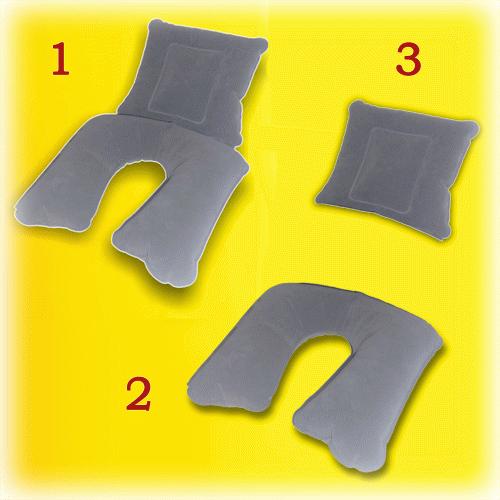 Like it? Tell a friend about it:
Travel pillow - for your comfort in trains, planes and cars.
Water pillow - allows the user to rest while floating in the Dead-Sea without the risk of slipping into the water. This is also good for using in your own bath, or in the swimming pool.
Camping pillow-the micro-pillow is excellent for camping and for emergencies. It is also helpful with relieving pain in the small of one's back during sitting.
Recommendations for you
| | | |
| --- | --- | --- |
| detail | detail | detail |