Sport equipment
→

Rhythmic gymnastics

→

Leotards

→

Ad No. 47
Leotard for Rhythmic Gymnastics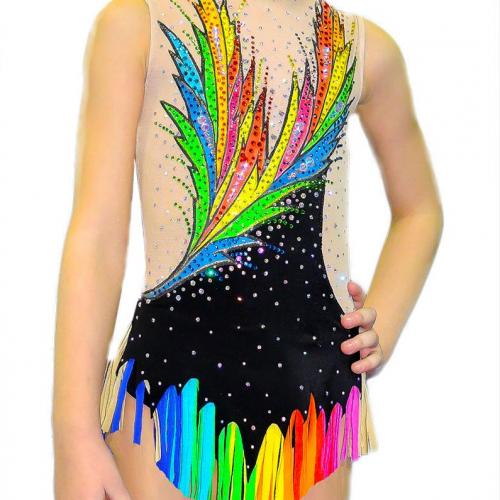 Like it? Tell a friend about it:
Rhythmic gymnastics leotard suitable for girl 5-6 years old with height of 100-114 cm.
Chest - 50-56 cm,
waistline- 42-48 cm,
hip - 50-56 cm,
Length (from the base of the neck to the bottom of the pant) - 42-48 cm.
New. Sleeveless. Very bright. 2 thousand rhinestones of different color and size.
Author's painting on fabric applique.
Recommendations for you
detail

detail

Brand: EstherSport

Length: 5 m

Length: 60 cm

detail