Sport equipment
→

Rhythmic gymnastics

→

Hoops

→

Fitness hoop
Fitness hoop HOLA HOOP PRO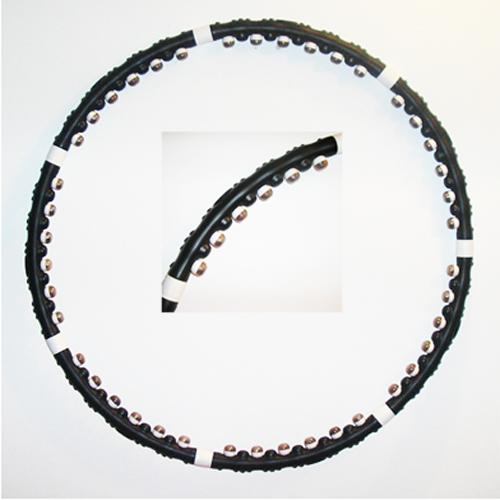 Like it? Tell a friend about it:
Made in China 
Material: plastic
Amazing HULA HOOP PRO has special pressure balls on the inner
ring of the hoop.
Just a few minutes of exersices a day with HULA HOOP PRO you will get over 30 000 touches of pressure from the pressure balls on your abdomen and lower back.
With HULA HOOP PRO massive weight you will get double achivements.
HULA HOOP PRO is easy to take and assemble.
 
The picture is for illustrative purposes only.
Recommendations for you
detail

detail

Brand: EstherSport

Length: 5 m

Length: 60 cm

detail