Sport equipment
→

Rhythmic gymnastics

→

Half Shoes

→

RG SHOES - RG01
RG SHOES - RG01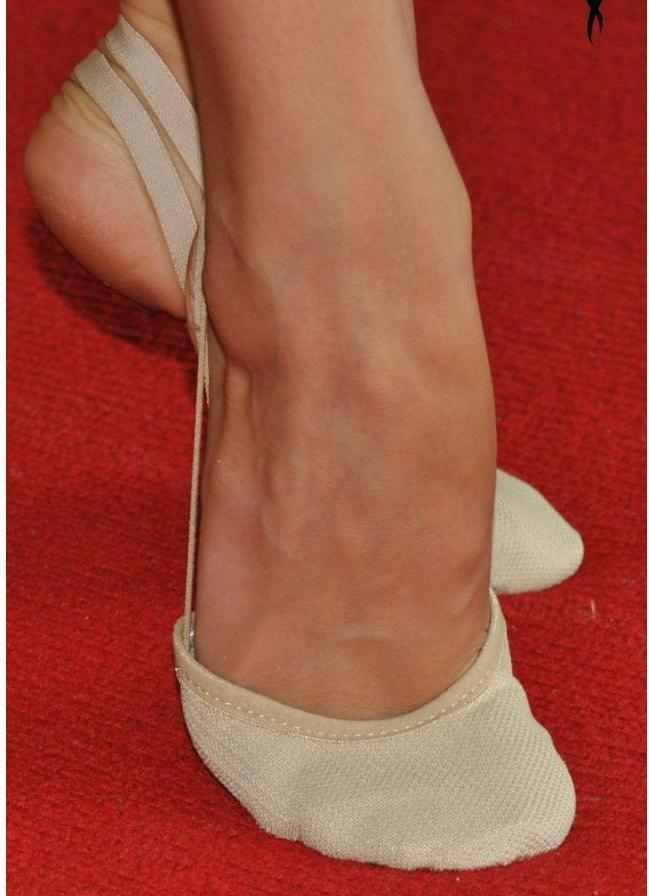 Brand: VENTURELLI
Product No.: RG01
Size:
Like it? Tell a friend about it:
Half shoes for rhythmic gymnastics entirely produced in Italy; upper fabric , sole  microfiber.
Regular fit, light weight, 3/4 shape.
Shoes suitable for training and starting courses, beginner competitions.
To clean the shoes you can use washing machine 30° water with mild soap , dry away from heat sources, do not absolutely use  dryer.
Color: skin
Size: XXS-M = 25/39
Recommendations for you
detail

detail

Brand: EstherSport

Length: 5 m

Length: 60 cm

detail