Sport equipment
→

Rhythmic gymnastics

→

Useful things

→

SASAKI ball pump
Professional ball pump for rhythmic gymnastics ball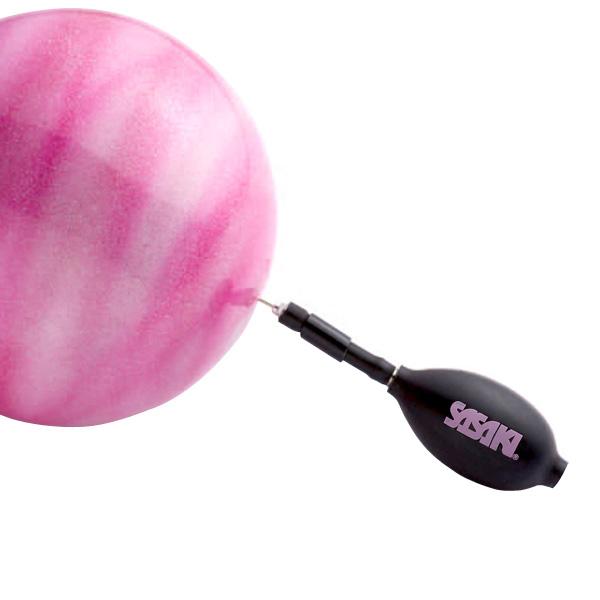 Like it? Tell a friend about it:
Brand: SASAKI, made in Japan
Material: rubber
Color: black
The professional SASAKI ball pump is simple to use. 
Recomendation: moisten the needle with a small amount of lubricant prior to inflating ball.
The needle should be inserted perpendicularly at 90 degree angle with the ball surface.
Recommendations for you
detail

detail

Brand: EstherSport

Length: 5 m

Length: 60 cm

detail